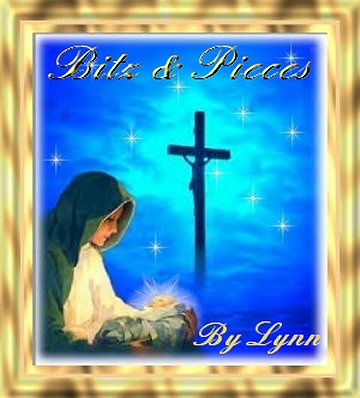 Poem - Designed by: Lynn
Life's Solution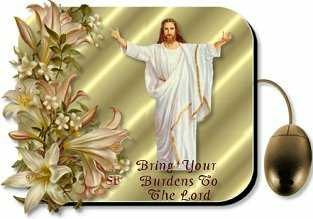 When life's Battles get you down
Very near touching the ground
Just lift your voice to Him in - PRAISE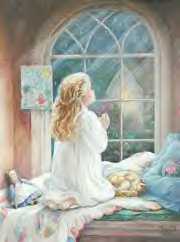 And He your fallen Spirit will raise.

For He is master of all
And HE will hear your faintest call
For you see, - He's been through
The same Life as me and you.

He knows the path better than you and I
He knows where each heartache doth lie
Not only heartaches, but battles too
For He walked the PATH for me and you

So when life's Battles confront you
Just ask Jesus what to do.

Go to Him in Prayer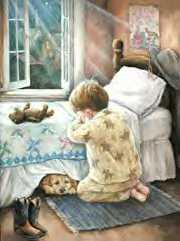 Let Him know your every care
He then will make the way
To get you through another day
By Dawn Darling Porche - 1984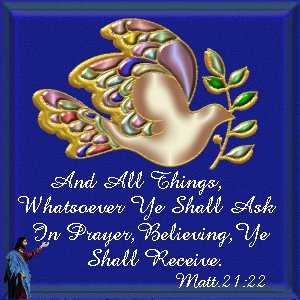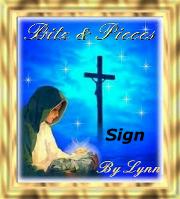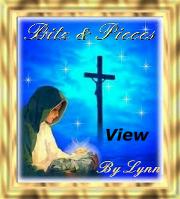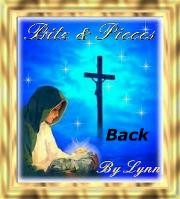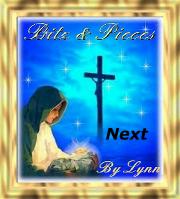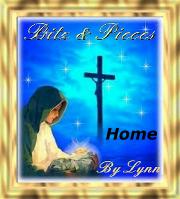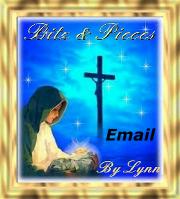 All music updated every Sunday night.
All music on these pages is available from:
Daily Reflections Midi Pages
©used with permission - Supplied By:
Windows Of Heaven


Subscribe to B & P above